We're a marketing agency focused on helping small to medium-sized companies grow their businesses online and in the real world.We do this while providing the same services you would get from an in-house entry-level marketing employee for one-third of the cost.
The Problem & Solution
Marketing as a service
Do you know what your marketing is missing?It's time. It's time to stop trying to do everything yourself and start allowing the experts to handle all of your marketing needs. That's what we're here for. One Third specializes in taking over marketing responsibilities for small businesses so that YOU can focus on what matters most: growing your business.We're not talking about just writing a few emails. We mean writing blog posts to creating social media strategies—and everything in between! Our goal is to help you find your voice and communicate it clearly through every channel available so that you can get new clients and keep them coming back for more.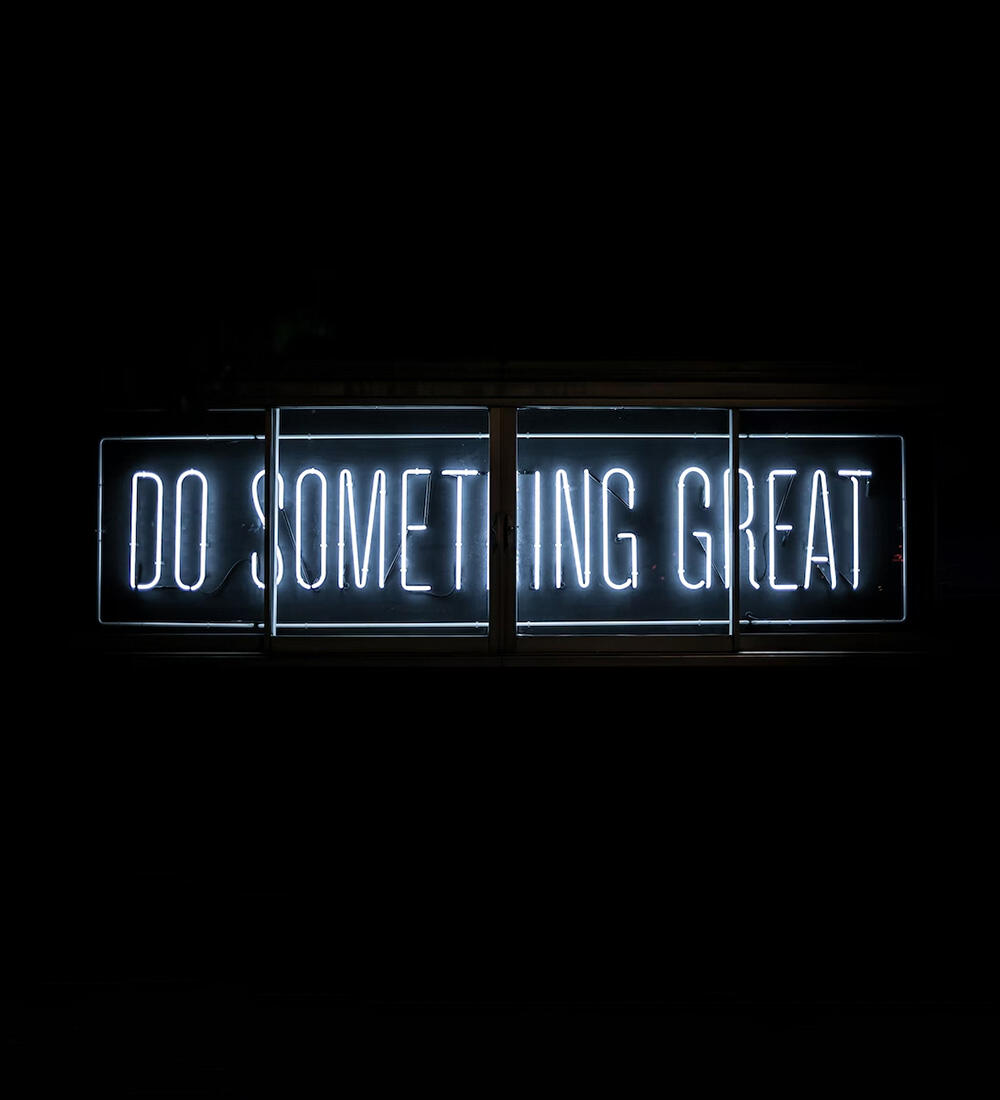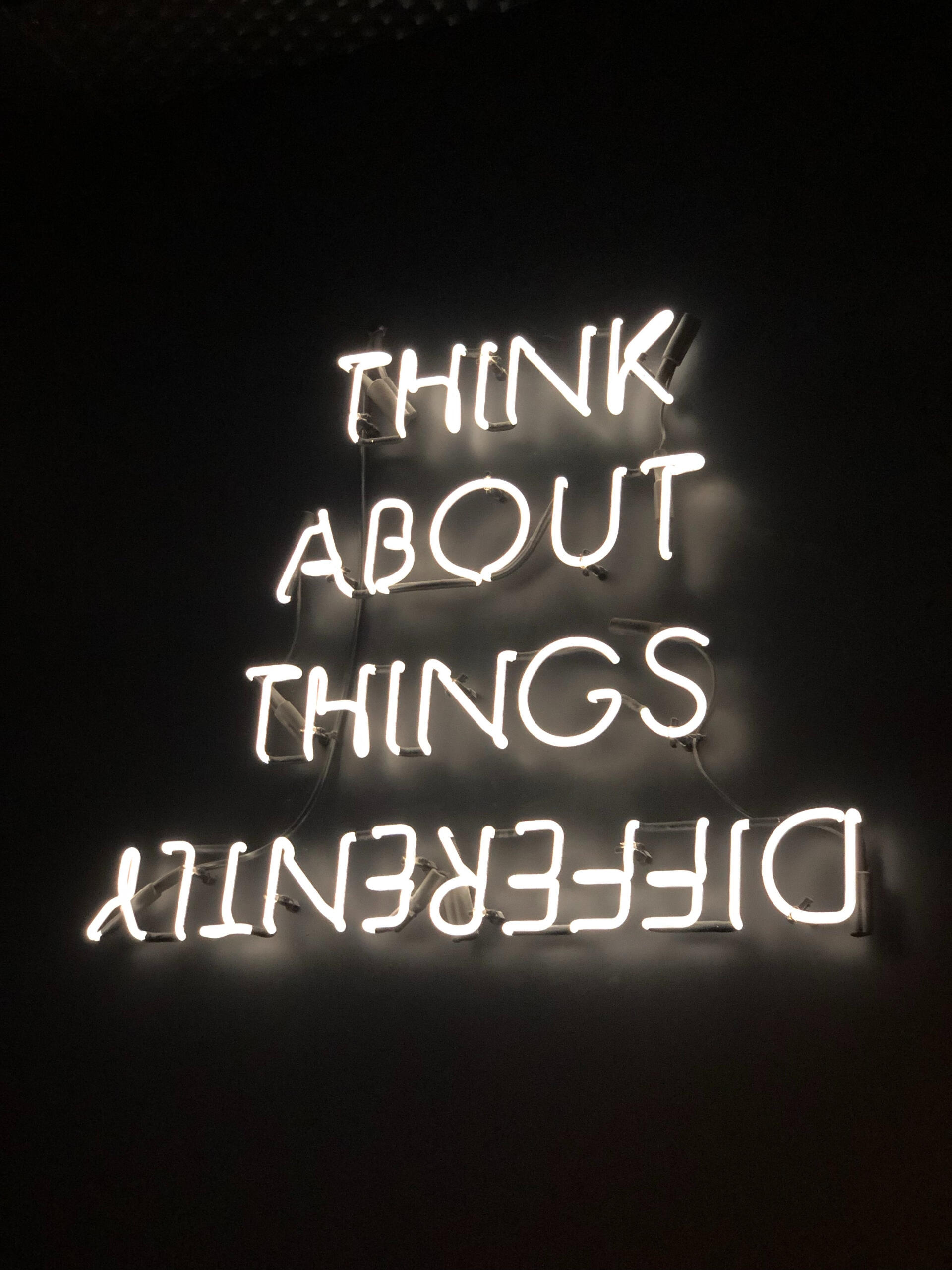 stand out
Take the Lead
If you're like most small businesses, your marketing effort is… okay. It's not great, but it's good enough to get a few leads—and maybe even a client now and then.Your company brand is yours. It's what sets you apart, and it's what makes your business unique. But if you haven't done a good job of marketing your brand in the last few years, you may be falling behind your competition.One Third can help you turn your brand and business into something that stands out from the crowd. From best practices to innovative strategy and implementation, we take you from the "not-so-good" to "great".
You can't expect what you don't express.
"Ignoring marketing is like opening a business but not telling anyone."
The Dirty
How it works
Do you want to hire a new employee, but don't want to pay the high costs of training and hiring?One Third is here for you. We can take on all of your marketing needs at a fraction of the cost of hiring a new employee, without any of the extra overhead. Why would you spend more money than necessary on hiring an expensive employee when we can do everything at One Third the price?We can handle anything —and we do it all at a level of expertise that should cost way more. Our team is made up of talented professionals who are passionate about helping businesses grow with our expert marketing services at prices that make it easy to afford.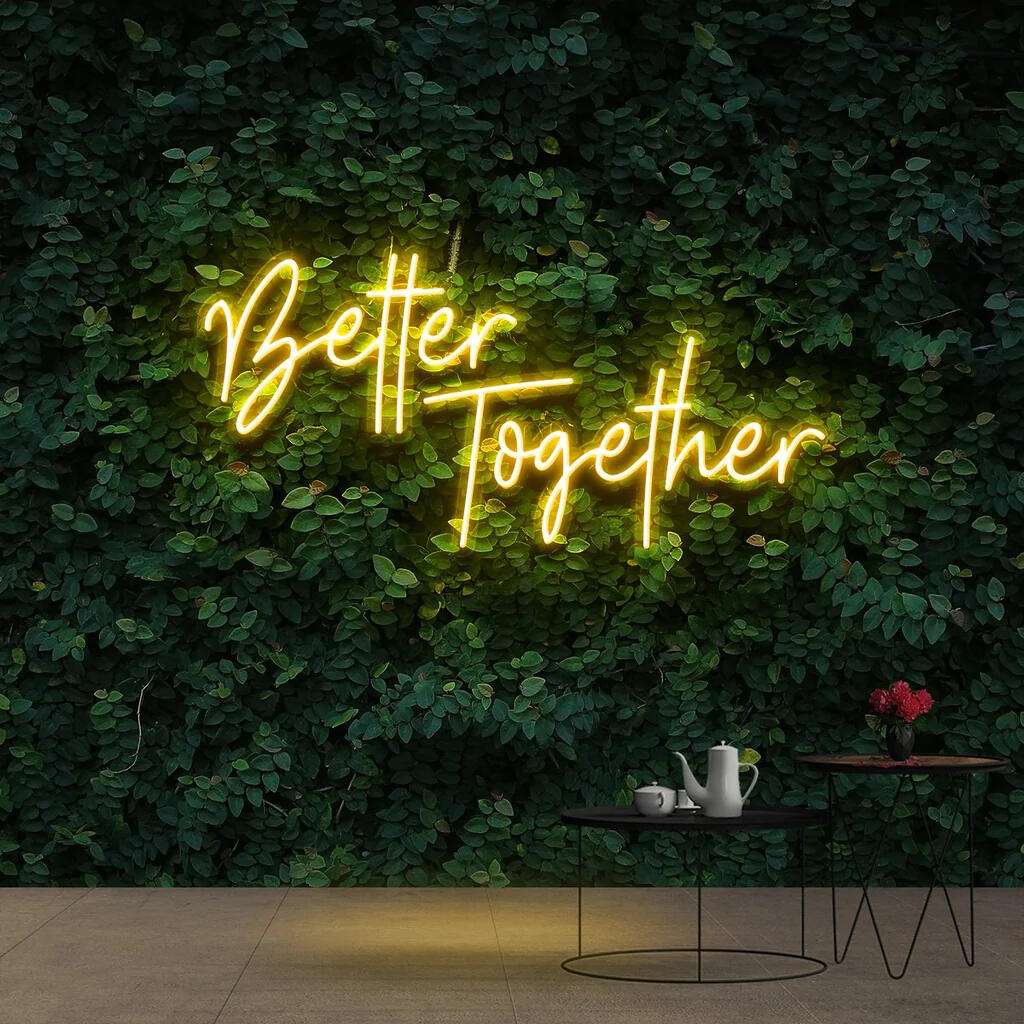 ---
Monthly Pricing
$2,500/M
You'll never have to worry about what your next marketing strategy is going to cost. Don't you wish every aspect of running your business was as easy as paying for a subscription?


Yearly Pricing
$20,000/y
We know that the idea of paying for something all at once can be a bit scary, but we promise it's worth it. By paying all at once, you'll save thousands of dollars over the course of your One Third subscription.


Consulting
CUSTOM
Already have an in house marketing team but just looking to gain an outside perspective? One Third can work with your team to brainstorm or help to tackle existing pain points.


ask us anything
Still have questions?
We genuinely love marketing. We believe in what we do, and we think that our clients deserve nothing less than amazing results from their advertising efforts.If you'd like to schedule a call or just have questions shoot us a message below and we'd be happy to get in touch!
---
© All rights reserved.
Thanks!
We hear you
Thanks for reaching out! We will reach out as soon as possible to answer your questions!Have a great day!